Together We're Changing Lives
Dr. Stewart Laster, owner and orthodontist at Laster Orthodontics, has been practicing since 2004. Dr. Laster's real passion is providing patients with top-notch service, and seeing thamazing smiles that he and his team create together.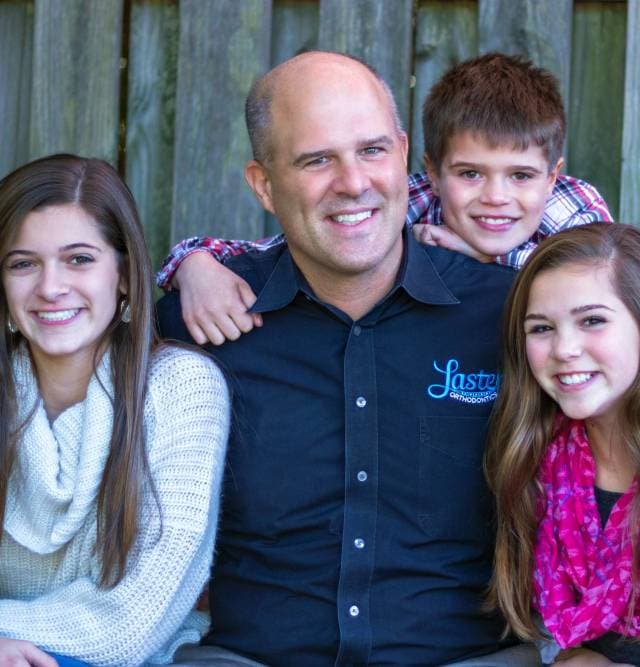 The braces we install today at Laster Orthodontics are modern technological marvels. Braces work by applying continuous gentle pressure to your teeth over a period of time so they will gradually shift to create a perfect, functional smile. We use advanced technology to give both child and adult braces patients faster, more accurate smiles.
Aligners, like Laster Perfect Smile are clear alternatives to braces that are approved by orthodontists. Virtually invisible, clear aligners allow you to straighten your teeth discreetly. Laster's in-house clear aligner system, Laster Perfect Smile, straightens teeth faster and is budget friendly. Convenience and affordability in one neat package.
ORTHODONTICS FOR EVERYONE
It's our goal to provide each and every one of our patients with the best possible orthodontic care and service — no matter what their age or stage of life!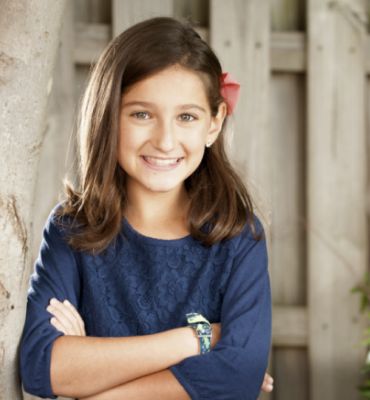 We're experts at creating perfect smiles for kids. We use advanced technology to give your children faster, more accurate smiles.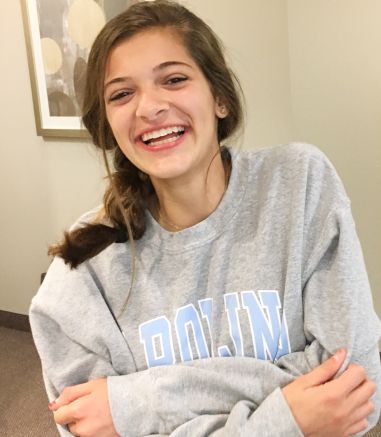 Giving your teen a smile that they can be proud of and feel confident showing off goes a long way in helping them feel their best.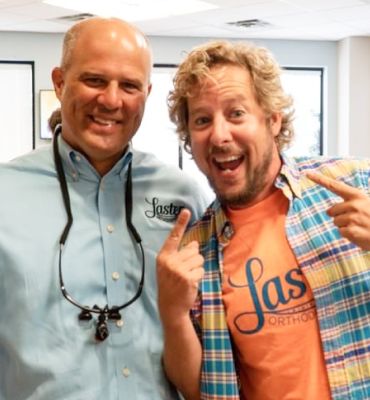 It's never too late to get the perfect smile of your dreams that not only looks great, but improves your health as well.